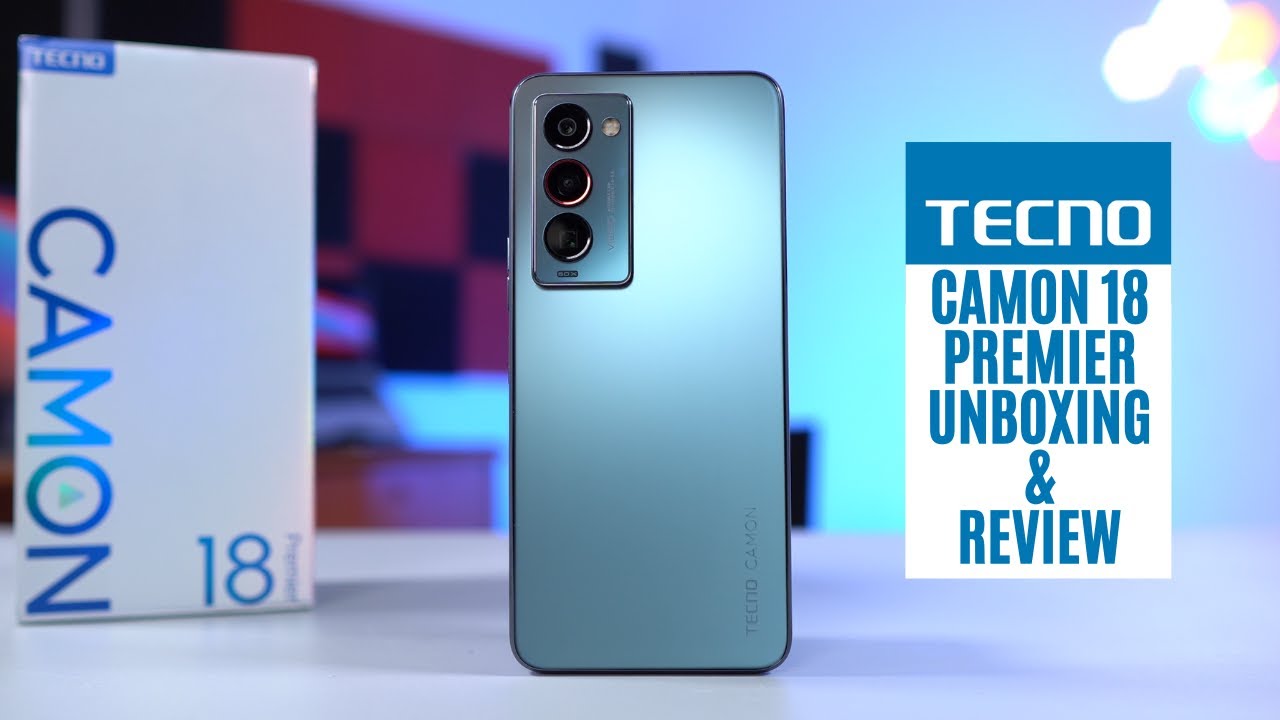 Tecno dominates as NCC approves 1,843 phone brands
Tecno dominates with 200 models on the list
By Jeph Ajobaju, Editor-in-Chief
Tecno was launched in Nigeria in 2006, the year it was manufactured by Chinese Tecno Mobile, is the market leader in approved handsets in Africa's most populous country, according to the latest official list of 1,843 models approved.
Tecno devices alone make up 200 on the list of handsets certified and approved for use by the Nigerian Communications Commission (NCC).
– Advertisement –
The handsets, of different makes and models, are those that the NCC has tested and found to comply with regulatory standards.
The NCC approved 1,653 models in April 2021, meaning the regulator has since approved 190 more.
Chinese mobile phone makers dominate in terms of approved devices, with Tecno brands being followed by Huawei and ZTE.
Nigeria is a lucrative market for mobile phone manufacturers around the world, with over 197 million active mobile subscriptions as of February 2022, and still counting in a population of 206 million, many of whom have two or more lines each.
Counterfeit or substandard phones affect the quality of service users get and also pose a health risk. Regulatory approval ensures that phones and devices meet quality standards.
– Advertisement –
Despite efforts, however, thousands of unapproved phone brands are still being sold in the country.
Unapproved phones are in most cases of inferior quality or counterfeit, but they sell faster than approved phones because they are cheaper.
__________________________________________________________________
Related Articles:
Tecno is selling more devices but Samsung is making money in Africa
Chinese company Xiaomi overtakes Apple in the global smartphone market
Samsung profit rises 52% despite chip shortage
Apple, Samsung, Nokia, others have a phone charger. In the EU, then in the world
________________________________________________________________
NCC warning against unapproved phones
NCC Executive Vice-Chairman Umar Danbatta recently warned Nigerians not to buy phones that are not certified by the regulator, according to a report by Nairametry.
"The threat of counterfeit and substandard handsets has taken on a global dimension and requires a great deal of consumer education and collaboration with other government agencies to address it," he said.
"Cases of influx and patronage of counterfeit handsets are more prevalent in developing countries, such as Nigeria, where importers import substandard phones without going through the regulatory approval process to certify that these devices are suitable at the market".