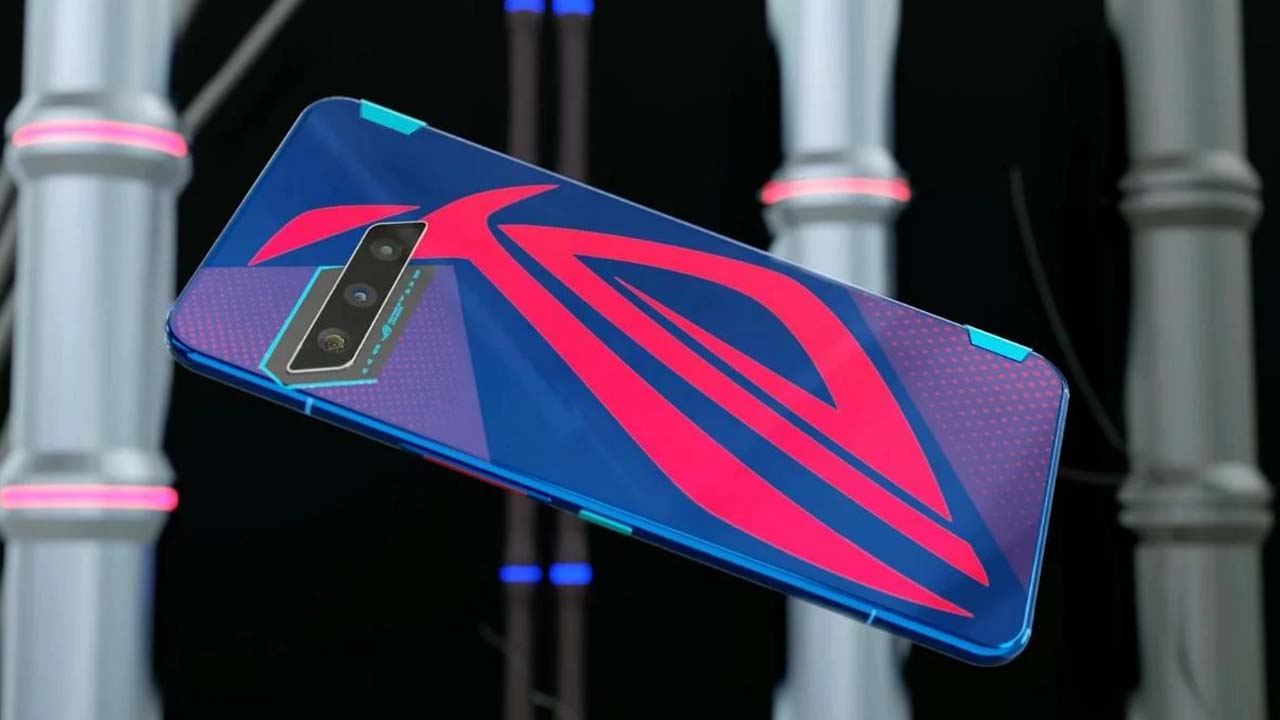 ASUS ROG announces new gaming phone and event on July 5
ASUS Republic of Gamers (ROG) has announced the ROG Phone 6 along with an event taking place online next month on July 5, 2022.
Called ROG Phone 6: For Those Who Dare is a virtual event that will take place on July 5, 2022 at 8 p.m. (GMT+8). The event will unveil the latest generation of the ROG Phone 6 series and a new range of gaming accessories and gaming headphones.
The event will also feature an exclusive and thrilling live game match, featuring well-known influencers competing to win on the new ROG Phone 6 series.
At the event, ROG will announce the highly anticipated ROG Phone 6. For you techies, the device features the latest Qualcomm Snapdragon 8+ Gen 1 5G platform and a Samsung AMOLED display.
When combined with exclusive ROG Tuning technology, ROG Phone 6 achieves an impressive 165Hz refresh rate, ushering in a new era for gaming smartphone performance and giving gamers a competitive edge.
ROG Phone 6 also features an exciting new space-inspired look, unique features, an impressive ecosystem of accessories, and an exciting array of gaming headphones. Working in concert with the impressive raw performance of the ROG Phone 6 series , a new cooling system offers unparalleled capabilities for those who dare to win.
To catch the event live, you can simply head over to their website where they currently have a countdown to the event itself.
Related